Borroloola Project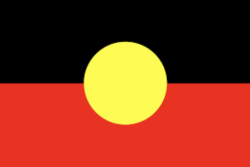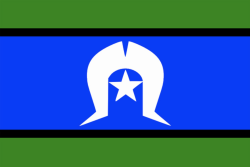 Keeping Healthy, The Good Way
This video was created with the support of the Borroloola Communities and the Borroloola Community Health Centre.
The video focuses on raising awareness in the community of the need to seek medical advice early particularly if experiencing persistent 'aches & pains' or 'lumps and bumps'.
It emphasises the importance of taking any medication as prescribed by clinic staff and the need to avoid alcohol. It also incorporates a strong message around the value of traditional medicine.
The opening and closing animation highlight the key message of "Keeping Healthy – The Good Way" and the overall theme is around the importance of wellbeing for the Borroloola communities as a whole.
This video is part of the Federal Government's 'Indigenous Australians Health Program' (IAHP) which aim is to contribute to closing the health and life expectancy gap.