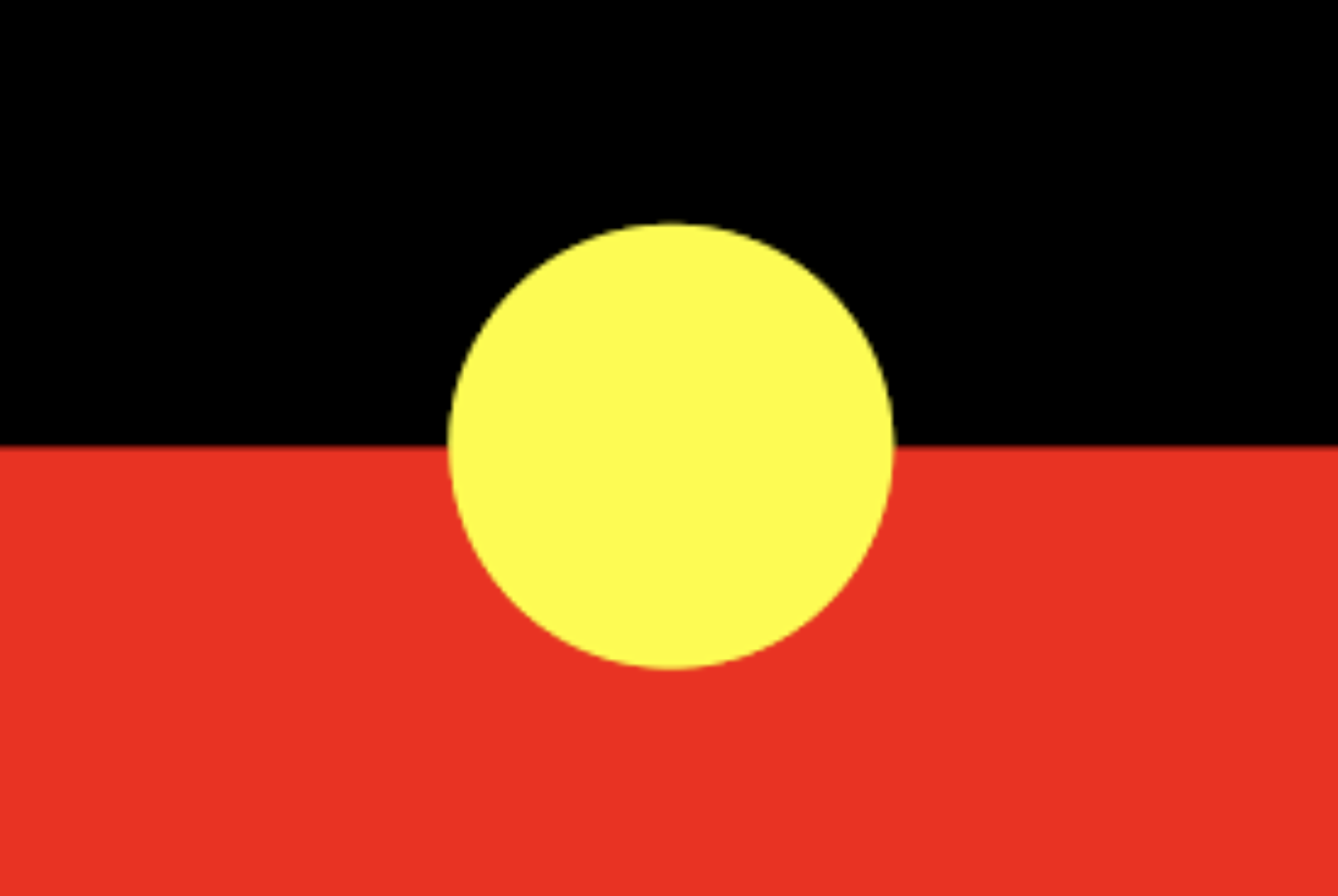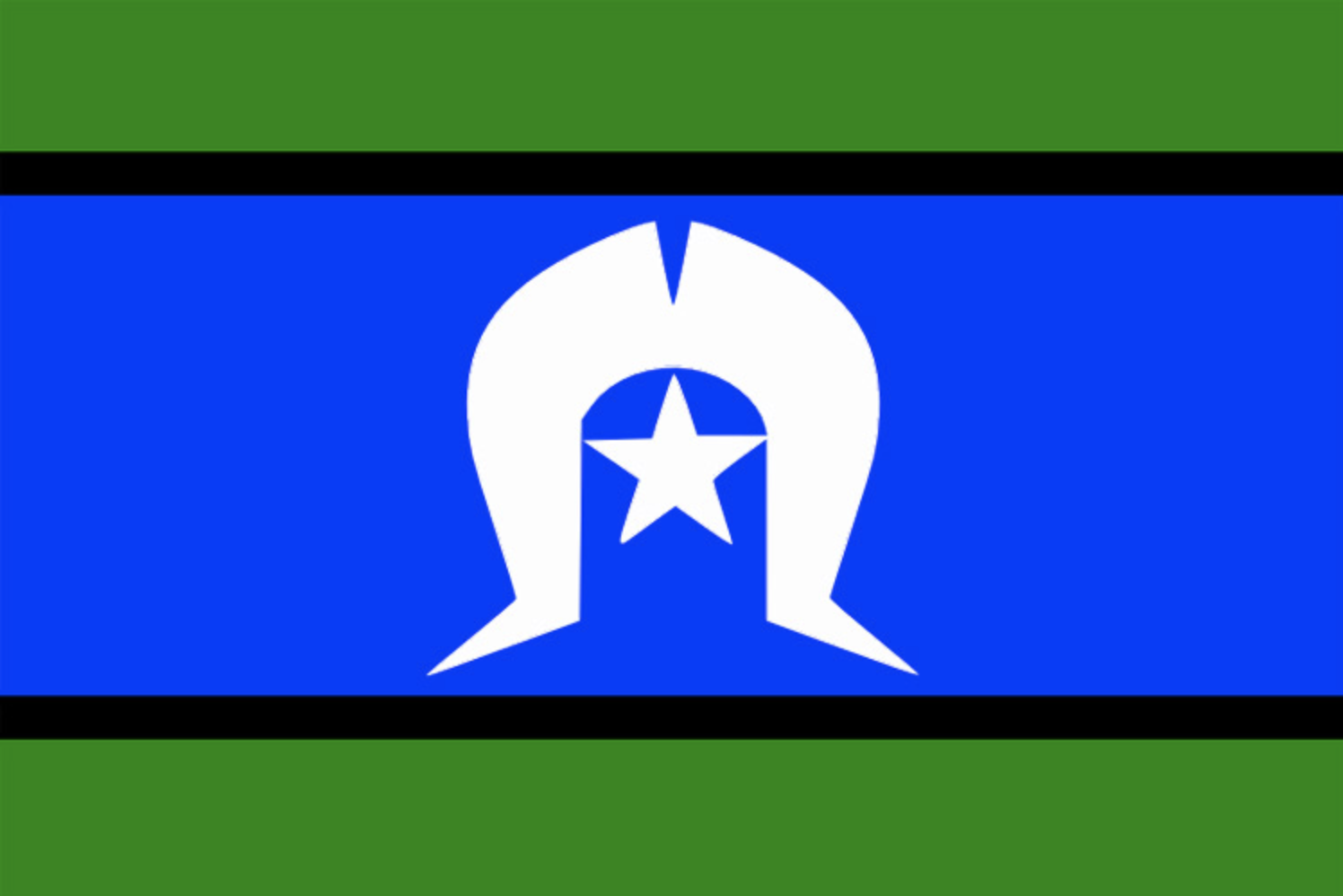 Getting Your Life Back

This video was developed in conjunction with the Dubbo and Coonamble Aboriginal Health Services and is focused on raising the awareness in the community of the support and treatment that is available for the debilitating impacts of musculoskeletal conditions in Aboriginal communities across Western NSW.
Unaware that seeking help for what, in many cases are treatable ailments, a significant number of our fellow Australians continue to accept their symptoms as the unavoidable 'aches and pains' of life – leading to needless suffering and physical impairment. The video features local Aboriginal people, in their own words, encouraging everyone, irrespective of age, to seek the help of their local healthcare providers and then to follow their treatment plan with the prescribed medications.
Help us improve musculoskeletal health in Aboriginal communities.
Download, view and share this important new video today.
If you have a slow internet you can download a smaller version of the video by clicking -->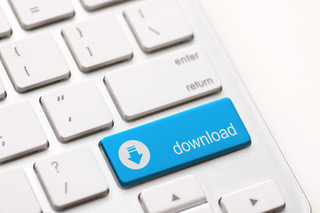 If you have a fast internet you can download the high quality version of the video by clicking -->