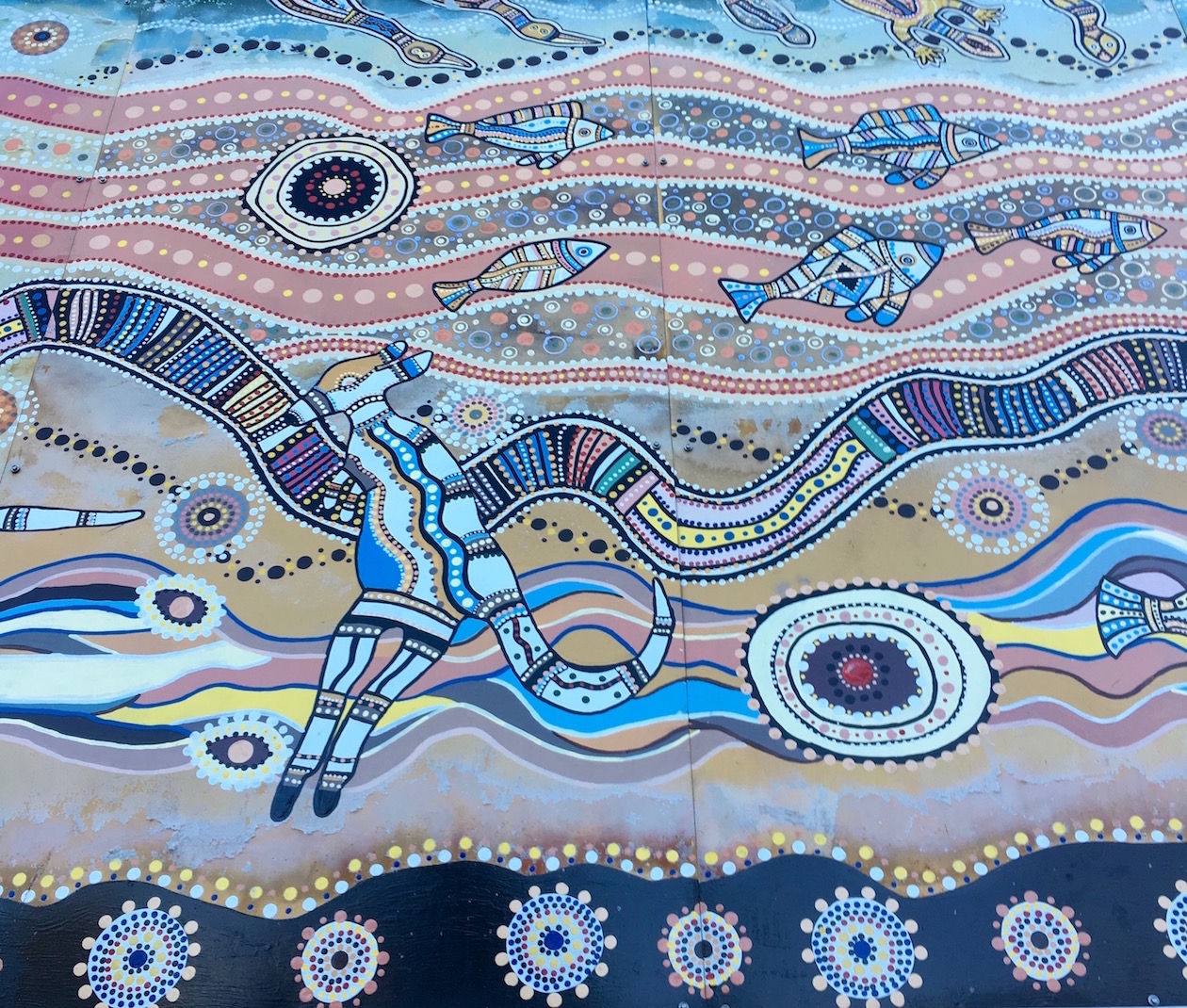 Welcome
Great! You are about to join. Well done! Membership is free so to get you over the line consider this. THE SIZE OF THE WEBSITE DOUBLES ONLY AFTER YOU REGISTER.
Joining Dragon Claw means:
You want to learn something about your condition;
Being part of a group with a common issue is helpful;
You want to take control of your disease;
You want to reduce the stress associated with this chronic condition; and
You want to find out what there is to do other than just seeing a doctor.
The more people that join Dragon Claw the more services we can build then offer. Our future plans are extensive and revolve around reducing isolation, stress and having fun. Furthermore, we can all learn from each other. A stabilised person with rheumatoid disease represents a great knowledge base for someone just starting out. Someone with many comorbidities (associated conditions) represents a true font of knowledge for all of us.
You can share your own story with all members. The 'My Story' menu gives you the ability to write your own story and share it. This is the first major step in helping yourself to cope better and to help others understand.
The following is just a sample of the answers to questions you will find on the website:
Characteristics and drivers of inflammation differ between night and day so when you take your medications seems to matter.
Remission could be a myth!
Turmeric in your regular diet can help reduce inflammation.
Rheumatoid disease and lupus are not a death sentence.
Is it complex caring for a child with rheumatoid disease?
What diet is best for RD and Lupus.
Pain management studies prove spiritual distress needs addressing as well.
There may be differences between biologic and biosimilar drugs.
How challenging is it to have a baby when suffering RA.
Don't underestimate the role of diet to help you.
Injectable methotrexate helps with nausea when caused by the tablet form.
A time-release version of Prednisone?
What is new in Dragon Claw?
If you care for someone with rheumatoid disease or lupus then you're most welcome. As a carer Dragon Claw provides you with useful information about the disease, about diet and about how to best handle the person you are caring for. Importantly, we understand that someone has to care for the care giver....that's you.
If you are a clinician then Dragon Claw presents a way for you to augment your patient service. Another way for patients to obtain support. You are most welcome to join and support our patient centric direction.
Finally, some organisations and individuals just believe in what Dragon Claw is about and want to support us. Great! Please sign up and help us grow the Dragon across the globe. Currently we are in 12 countries.