Who We Are
We are completely patient centric and controlled. Clinicians, pharmaceutical companies or other external stakeholders do not manage us. We care because most of us in Dragon claw have rheumatoid disease or lupus and we want to reduce stress and isolation and make a positive difference to the way health jurisdictions treat people with chronic disease. We are all unpaid volunteers.
Dragon Claw (www.dragonclaw.net) is owned and operated by, Dragon Claw Charity Ltd (ABN 73 621 371 775 and ACN 621371775). The original not-for-profit operation was established on 6 May 2014 and is registered in NSW, Australia. Dragon Claw Charity Ltd now operates the Dragon Claw website and this entity was registered on 13 September, 2017. The site is designed for people with an Autoimmune Inflammatory Disease and carers who may be located anywhere in the world.
We plan to develop Dragon Claw in a way that will enable better management of self-care, reduce member isolation and stress and provide a set of tools and services that will make a difference.
Dragon Claw Charity Ltd is a registered charity under Australian law.
Board Member Profile
Denis Tebbutt, Chair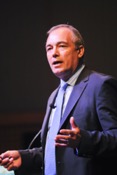 Denis has over 30 years experience in senior executive leadership roles in Australia, the UK and Switzerland across international software businesses and as advisor and mentor to innovative new entrants. The past fifteen years have been heavily focused on the healthcare sector and its adoption of patient focused technologies that have included advisory roles with national bodies engaged in the development of ehealth records to support improved patient care.
As an active national board member of the Health Informatics Society of Australia (HISA) he chaired the 2014 Telehealth Conference during his three-year term.
He is a Director of the Pearcey Institute and MD of Dudley Mann International dedicated to promoting the development of Australian innovation.
Denis is currently Chair of Dragon Claw and committed to growing self awareness and management of hidden disabilities.
Susan Hughes, Exec. Director and Chair of Patient Advisory Committee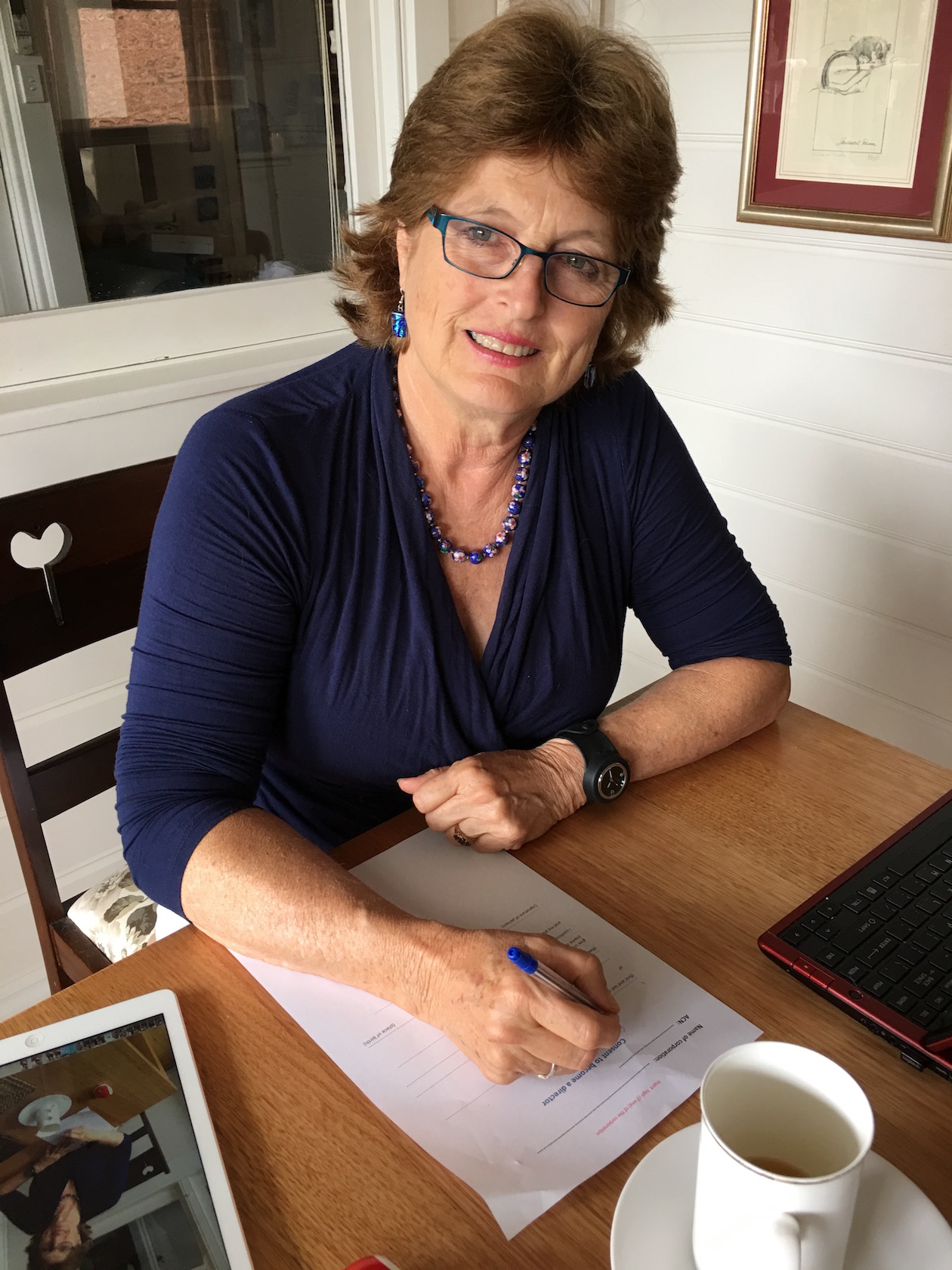 Susan is a writer, career coach, entrepreneur, and campaigner who brings endless passion to whatever she focuses on. She has extensive experience business development, relationship management and consulting in private organisations and government agencies. Susan joined the Dragon Claw team in 2011 as a volunteer and and was treasurer until 2021.
She was also a founding Board Member for Employers Making a Difference (now the Australian Network on Disability). She is passionate about the health, safety and welfare of children having recently launched a unique trademarked hi-viz product for school-aged kids.
Susan was diagnosed with severe Rheumatoid Arthritis in 2005 and was disappointed at the lack of professional healthcare support and information provided to her at the time. Since then, she has wanted to improve the journey for present and future sufferers, and has been working with Mike Gill and Dragon Claw since meeting Mike at a workshop on self-care organised by a general arthritis organisation.
Terry Jones, Company Secretary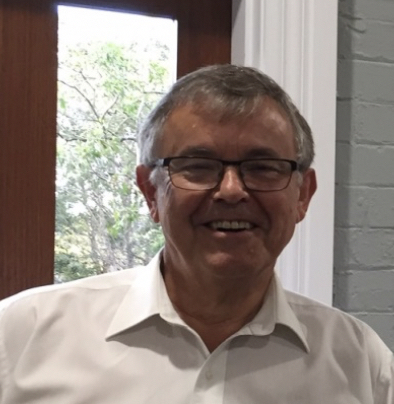 Terry has been an international advertising executive and will take charge of Dragon Claw marketing. He has decades of experience across mass market and social media and also provides key commentary on the design of our website.
With a background in video productions, he leads Dragon Claw with its development of videos to improve the health of Indigenous Australians.
Dr. Mukesh Haikerwal AC, Patron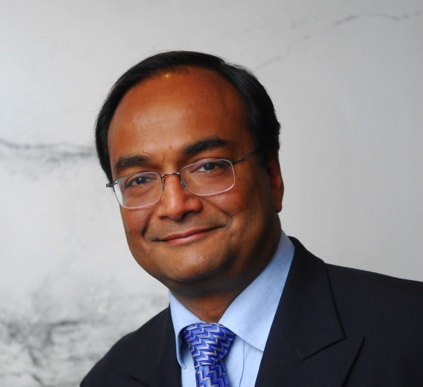 Educated as a doctor in the UK, Mukesh emigrated to Melbourne in 1990.
He is a former national president of the AMA and former Chairperson of the World Medical Association Council. In July 2014 he was appointed as the Chairperson of the Australian Institute of Health and Welfare (AIHW). In 2017 he was appointed as board member (alongside Chair / former Prime Minister Julia Gillard) of Beyondblue, Australia's organisation supporting sufferers of depression and anxiety.
In 2011, Mukesh was made an Officer of the Orderof Australia and in 2018 he was upgraded to a Companion of the Order of Australia, Australia's highest civilian honour.
Andrew Thirlwell, Board Member

Andrew commenced his career in health with Novartis Pharmaceuticals before moving to Pfizer in 2009 where he has focussed on Government and External Relations. He is currently the Director of Corporate Affairs,and is passionate about politics and influencing policy to improve the health outcomes of patients.
Andrew holds a BSc in Pharmacology & Microbiology, a post-graduate in Epidemiology, Health Economics and Statistics. He is a fundraiser for Carers Australia and the McGrath Foundation, and he has lupus.
Alison Marshall, Treasurer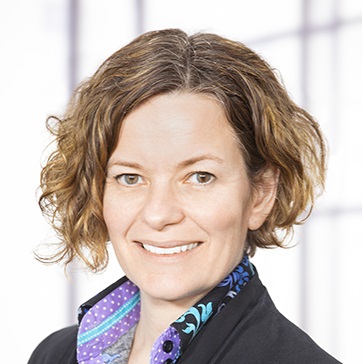 Alison has over 10 years' experience in leadership roles in Australia and the UK. She advises global and Australian based businesses on indirect tax including risk and governance. In her role as a tax professional Alison spent 7 years working with the National Health Service and charities in the UK. Alison previously worked as a volunteer for Cana Communities running a space for the most marginalised in society to connect and sleep overnight. Until recently she also volunteered as a committee member for a local netball club. Alison is keen to make a difference in the lives of those affected by Autoimmune Inflammatory Diseases through her role with Dragon Claw.
Lynda Holden, Board Member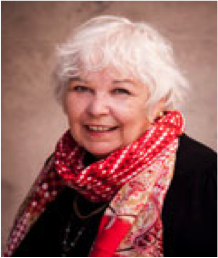 Lynda Holden RN, RM., BA, LL.M (Masters in Law (criminal justice/criminology and human rights/social justice). Lynda's career has spanned from being a nurse to lawyer, university lecturer, researcher and government adviser to a State Minister of Health. She is a champion in social justice and the protection of Aboriginal children.
Amongst Lynda's work in community health projects, she co-founded Australia's Congress of Aboriginal & Torres Strait Nursing & Midwifery (CATSIN&M) and developed an Indigenous First Aid training course for Aboriginal Elders.

Suffering with a muscular skeletal condition and caring for her family member who has Rheumatoid Arthritis, Lynda is passionate about supporting her community by providing quality health information to help reduce isolation and stress and Closing the Gap with Indigenous health.

Lynda is a proud Dhunghtti woman and is a descendant of the well-known Aboriginal, 'King' Bobby and Granny Widders. She was raised by her respected and loving family in her community in NSW.
Professor Roianne West - Board Member

CEO, The Congress of Aboriginal and Torres Strait Islander Nurses and Midwives (CATSINaM) is the peak advocacy body for Aboriginal and Torres Strait Islander Nurses and Midwives in Australia.
Foundation Professor of First Peoples Health at Griffith University and Director of the First Peoples Health Unit.
A descendant of the Kalkadoon, Mitakooda and Djaku-nde Peoples, with over 25 years of experience in Aboriginal and Torres Strait Islander health and education. Expertise in developing strategies for integrating Australia's Indigenous people into society by providing employment and internship avenues through targeted nursing and midwifery training. With a unique blend of traditional
Indigenous knowledge and modern techniques , delivering strategic leadership to Universities, educational institutions and government agencies. Career pathway from health worker to nurse to academic leader and NFP Leader.
Michael Gill, Founder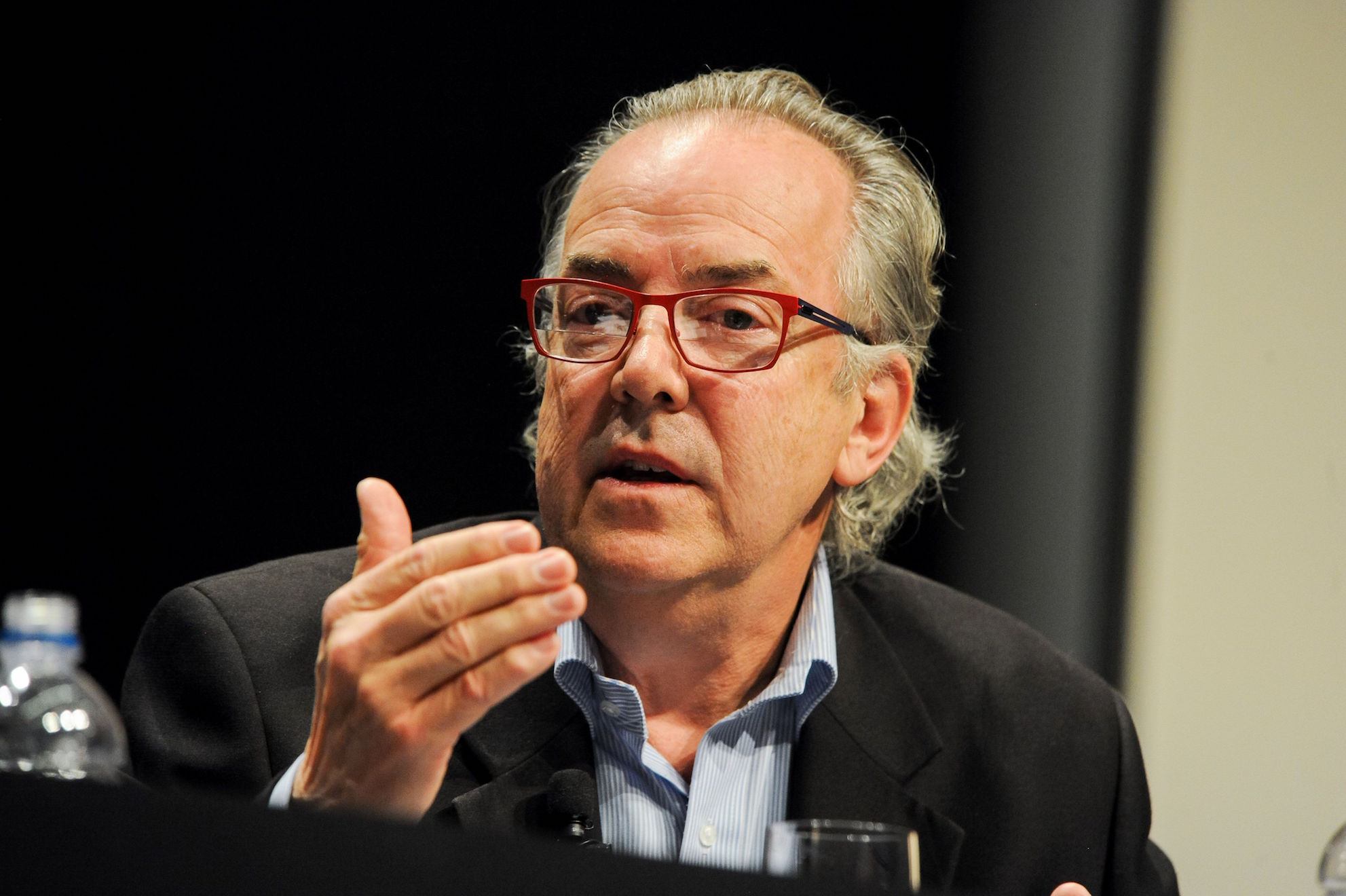 Mike established Dragon Claw in 2014 as a website-based community providing support for Rheumatoid Disease, Lupus and Juvenile Arthritis sufferers and their Care-givers. Prior to this, Mike worked at Cisco Systems Inc. in senior executive level roles gaining wide and diverse experience across three spheres: connected online health care, online retail and large enterprise intranet strategies.
Mike has also managed his own consulting business working in the area of organisational performance, chairing committees, performance coaching and providing business and marketing strategy on healthcare and the internet.
Mike has severe rheumatoid disease and fully understands the on-going, up and down journey of a person with a chronic disease seeking support and information about their disease.
He enjoys unearthing and sharing good research on his disease and is a Patient Research Partner for the British Medical Journal. He works consistently on his own self-care and care coordination, which he is passionate about sharing with all patients and carers. He is still an active member of Dragon Claw.


Aim
Dragon Claw aims to provide information, community and support for registered users. The site is designed to minimise the stress and anxiety felt by many carers and patients suffering from Autoimmune Inflammatory Diseases
Please note, this site is not a medically accredited site and does not purport to provide medical or diagnostic advice.
Concept
People with Rheumatoid Disease often go through three distinct stages; crisis and isolation, acceptance and stabilisation and finally living with the condition. Associated with this is the development of co-morbidities, especially those diagnosed with medium to severe conditions.
This implies that the progression of the disease intersects with the development of other disease states as time goes by. To help address these issues, Dragon Claw encourages electronic collaboration, provides reference information and allows users to detail their own experiences and make suggestions. We believe that RD is a multi-dimensional condition that requires management across many subject domains, not just those defined as clinical.
We believe that to maximise support to the carer and to the registered user, the web site must dynamically relate a person's disease state to his or her own specific co-morbidities. The way the site eventually operates will increasingly reflect this dynamic relationship.
For many people Rheumatoid Disease (RD) (approx. half those with Autoimmune Inflammatory Diseases) our Founder described his condition feeling like an unpleasant animal moving around the body biting and scratching. Occasionally, the dragon rears up and breaths fire, which is felt as a flare, hence the name.


A Useful Explanation
Funding
The website is and will be funded in four ways, as follows:
Personal funds from the directors;
Philanthropic support from business entities;
Funding via sponsorships and grants
Tax deductible donations.
All excess funds (if any) are used to maintain and expand the site. The company directors do not take a salary or seek reimbursement for services within their areas of responsibility. Please refer to our donor's page for more information.
You can contact the Dragon Claw administration and the directors by sending an email to This email address is being protected from spambots. You need JavaScript enabled to view it.