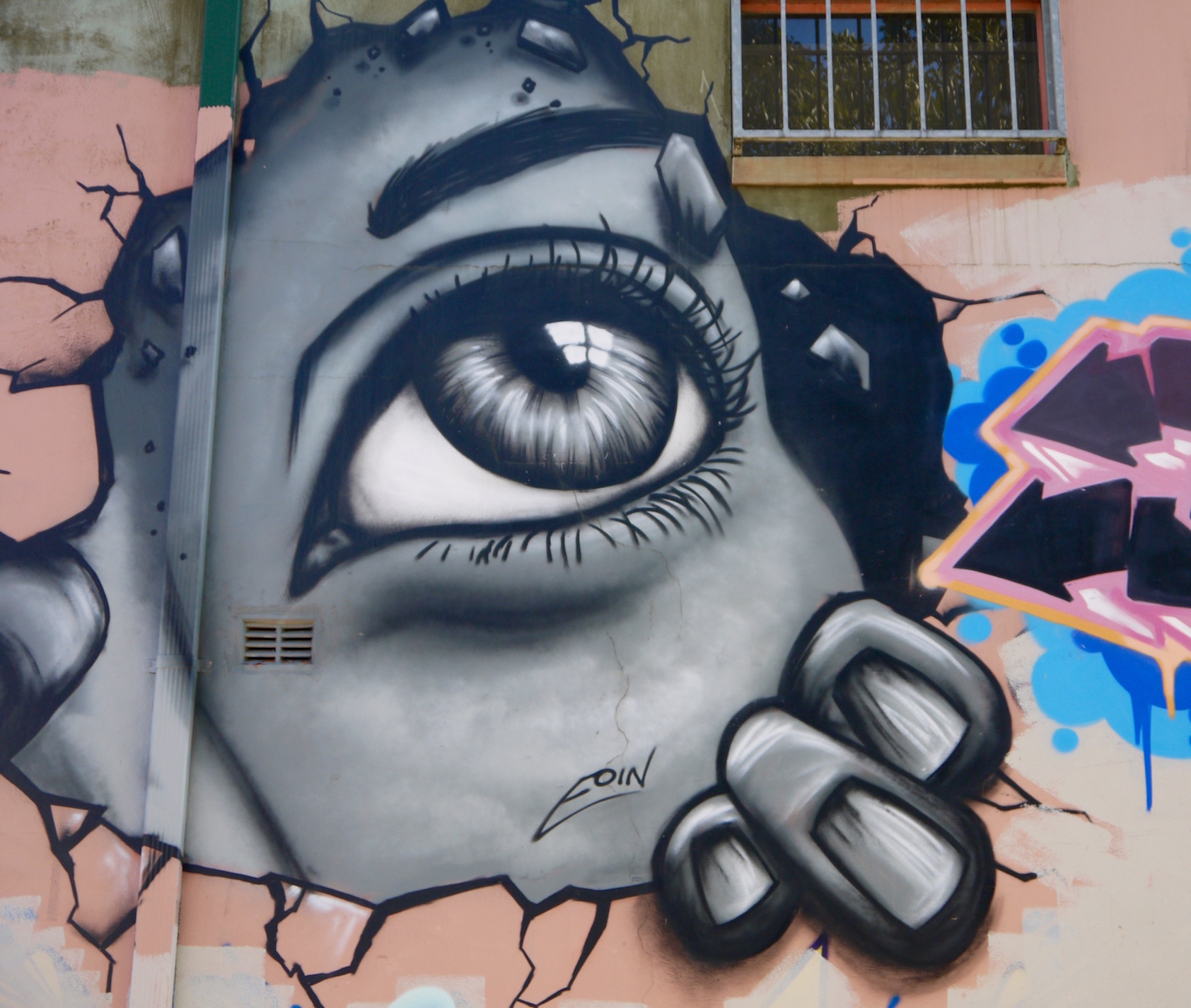 Welcome to Mental Health Support
Chronic Pain
In a study of just under 1,000 people with chronic pain seven attributes were identified as being most important:
fatigue;
impact on social life;
cramping;
sleep;
ability to do housework;
not being understood;
and a lack of control over pain.
All About Pain
In rheumatoid arthritis we know that constant pain if left uncontrolled can result in anxiety, moodiness, depression and even suicide. Constant pain must be addressed. It is very important that you do not ignore pain and that you work with your clinician. Tell your clinician, be forceful and don't down play your pain especially if you have RA or Lupus. Do not try to tough it out. Furthermore, there are four addition steps you can explore and these are meditation; gentle exercise, low inflammation diet and active distraction. There is material on all the four in other sections of the Dragon Claw website.
Dragon Claw offers a number of videos about pain and about meditation. You can access these via the Video Library, once you have logged in. Gentle exercise refers to warm water based swims, Tai Chi and other slow movement exercise. We provide more detail under the menu item 'Exercise For You'. Active distraction is where you seek distraction to take your mind off the constant pain. Surprisingly, this can help reduce the severity for significant numbers of people. Making a cake, going to the movies, walking, chatting with friends or writing a letter are all examples. The point is that you actively seek out things to distract you and do not sit at home wrapping yourself in a cloak of pain and despair.
A Meditation Moment
Select the video above. Breath in as the bird places one foot in the water and breath out as the other foot is placed in the water. This 46 second experience will calm you. Our thanks to one of our major Dragon Claw supporters for this video, the Lewis Institute .
How To Meditate
ANTS
There is a concept called ANTS which may be of interest. ANTS means Automatic Negative Thoughts. The way we think about things is important in determining how we feel. ANTS means our thoughts are negatively biased as a projection against possible harm. Yet the brain can fool you into thinking that your negative thoughts are accurate and logical, but they serve only to reinforce negative thinking and emotions.
People with chronic pain and depression can have a subtle and continuous stream of negative thought. Being bombarded by your own negativity can impact your overall happiness and mental health and can drive you towards depression. Negative thinking falls into three categories:
negative ideas about yourself - "why me!" and "why am I always in pain?";
negativity about those around you - "my friends won't understand"; and
the future - "what is going to happen to me with this disease?"
Here are just 5 examples of ANTS:
1. Overgeneralisation: Such thoughts often include the words "always" and "never". For example, I will never feel well again.
2. Filtering: Concentrating on the negatives while ignoring the positives.
3. All or Nothing Thinking: A tendency to view things at the extremes with no middle ground. For example - "I can't to the housework so I won't even do some."
4.Personalising: Thinking that what people say or do is critical of you.
5.Catastrophising: Overestimating the impact of the disease.
ANTS can negatively impact brain chemistry and lead to depression. Studies show depression is the most common, burdensome, and costly psychiatric disorder worldwide in adults.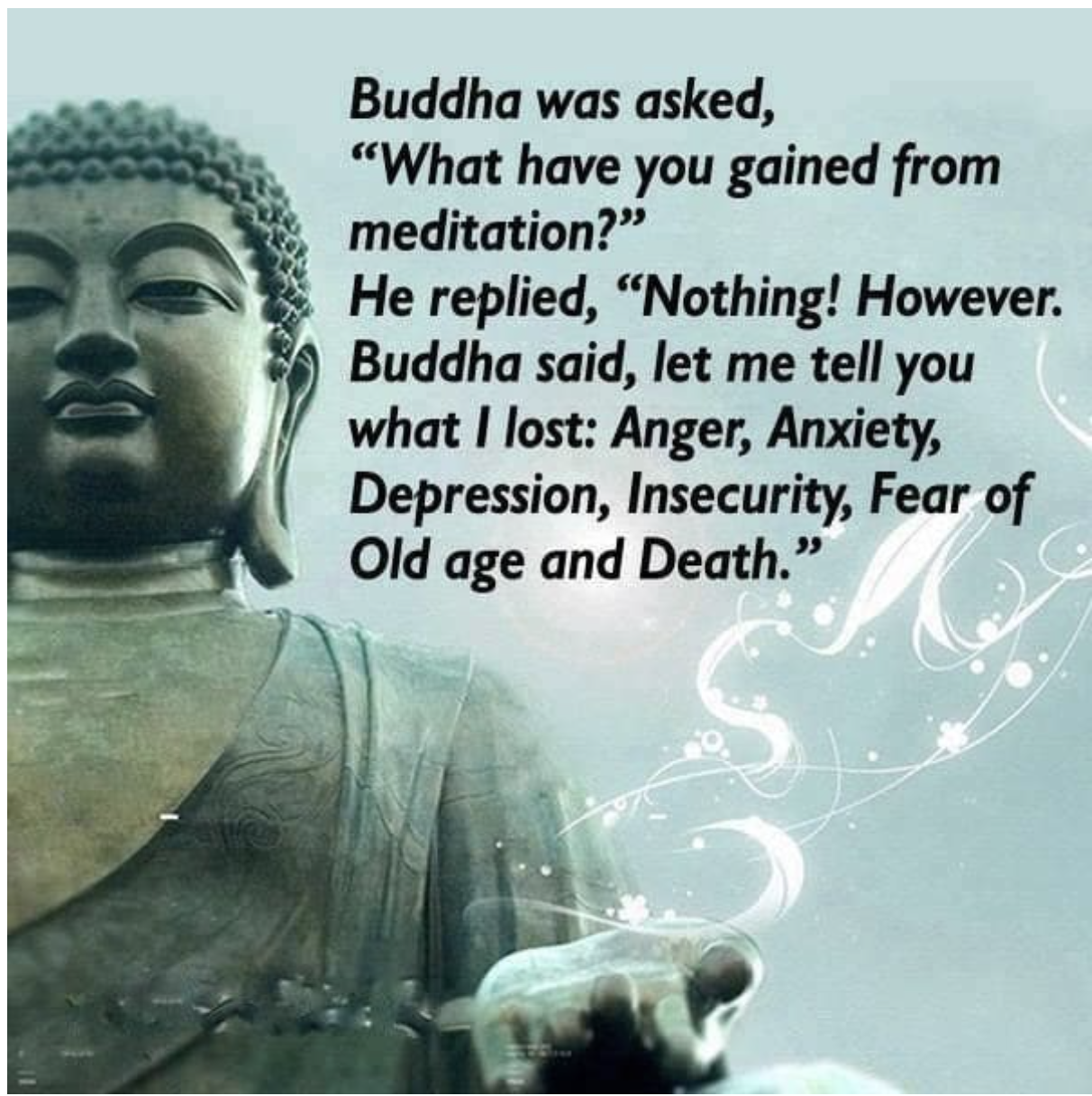 ANTS is a default thinking pattern that can be managed well through meditation. Meditation is developing a consistent and continuous practice of mindfulness and meditation, for as little as 10 minutes a day, will help eliminate excessive negative thinking. Even those who don't believe they can meditate are frequently suffering from ANTS. Meditation is not difficult if you apply patience and persistence to the practice. Meditation is "ANT RID" and it costs zero to practise.
Mental Stress
Don't ignore mental stress either. It's not uncommon to feel disorganised and forgetful when you're under a lot of stress. But over the long term, stress may actually change your brain in ways that affect your memory.
Studies in both animals and people show pretty clearly that stress can affect how the brain functions. Scientists have seen changes in how the brain processes information when people experience either real-life stress.
Stress affects not only memory and many other brain functions, like mood and anxiety, but also promotes inflammation. Actively avoiding stressful situations when you have RA or Lupus is important too.
To understand why stress affects thinking and memory, it's important to understand a little about how the brain works. Your brain isn't just a single unit, but a group of different parts that perform different tasks. Researchers believe that when one part of your brain is engaged, the other parts of your brain may not have as much energy to handle their own vital tasks, he says. For example, if you are in a dangerous or emotionally taxing situation, the amygdala (the part of your brain that governs your survival instincts) may take over, leaving the parts of your brain that help to store memories and perform higher-order tasks with less energy and ability to get their own jobs done. In essence the brain is shunting its resources between different functions. This is why you might be more forgetful when you are under stress or may even experience memory lapses during traumatic events.
These days there is a huge level of interest in and concern for mental health of children, soldiers and care accident victims, in fact, with victims of any kind. There is less emphasis perhaps on those with major chronic conditions. Certain types of cancer and diabetes are probably exceptions to the rule.
Protect Yourself from Stress
Here are some tips that can help you better manage stress and hopefully prevent some of the damaging effects it could have on your brain.
Establish some control over your situation. If stress isn't predictable, focus on controlling the things that are. Having a daily routine is good for development and health as predictability combats stress.
Get a good night's sleep. Having healthy sleep habits can help. This includes going to bed and waking up at the same time each day, avoiding caffeine after noon and creating a relaxing sleep environment.
Plan out and organise your daily workload by creating a list. Try not to dash off and do extra ad-hoc activities.
Reach out to family and friends. Make a point of telling what your symptoms are and how you are trying to cope.
Seek professional help if you feel you can not manage and this starts will addressing the pain first then the stress.
Mental health is critically important for those with rheumatoid disease, lupus and JIA. The complexity of the disease, the onslaught of the drugs, the flares and the effort involved in coping produces anxiety, worry and depression in many people. These are difficult diseases and we need help from time-to-time. There is no shame in this. Why not get a mental health check much like a normal medical health check? Why not seek support from a professional when you are really down?
Read on!