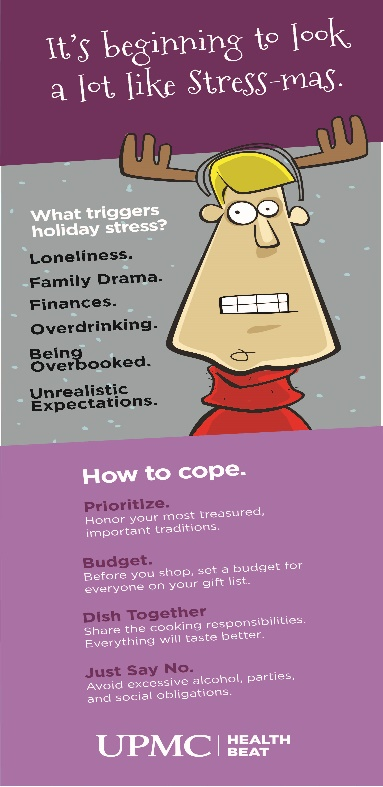 Staying centred during the Holiday Season
This will be our first Holiday season out of lockdown! At first we may all think "Terrific!! Seeing family and dear friends, enjoying beautiful food, presents, dressing up, glasses of wine, Christmas tree decorating! How wonderful!
But then, second thoughts- oh no, fighting with Christmas crowds, too many activities, time spent with some people we don't really enjoy- we have been away from all that for the past two years. Wouldn't it be nice to have a rather quiet holiday season?
True- we feel torn, and for those of us with chronic disease processes that may act up, how do we prepare without aggravating the condition?
And some may feel lonely, especially those who have lost loved ones. It is hard to spend holidays alone when others are out celebrating.
Well, there are some ways we can make the season easier and more joyful! Here are some of my ideas and you'll have some of your own!
Make out a plan. You may receive too many invitations and now would be a good time to decide how many events you can manage without becoming overly tired or increasing your pain. Remember that fatigue and stress are likely to increase your pain!
Decide now on a reasonable number of events you can attend without becoming exhausted and perhaps allow for one or two last minute invitations.
If you'll be alone, perhaps you could decide to volunteer even in a very small way. If you plan to go to a religious ceremony, why not phone up and ask whether extra help is needed? Contact single friends who might like to join you for a meal? And if you do find you'll be alone, make yourself a lovely meal, put on some beautiful music and enjoy your own company!
By Dr. Robin Murray, Psychologist – see Patient Advisory Bio