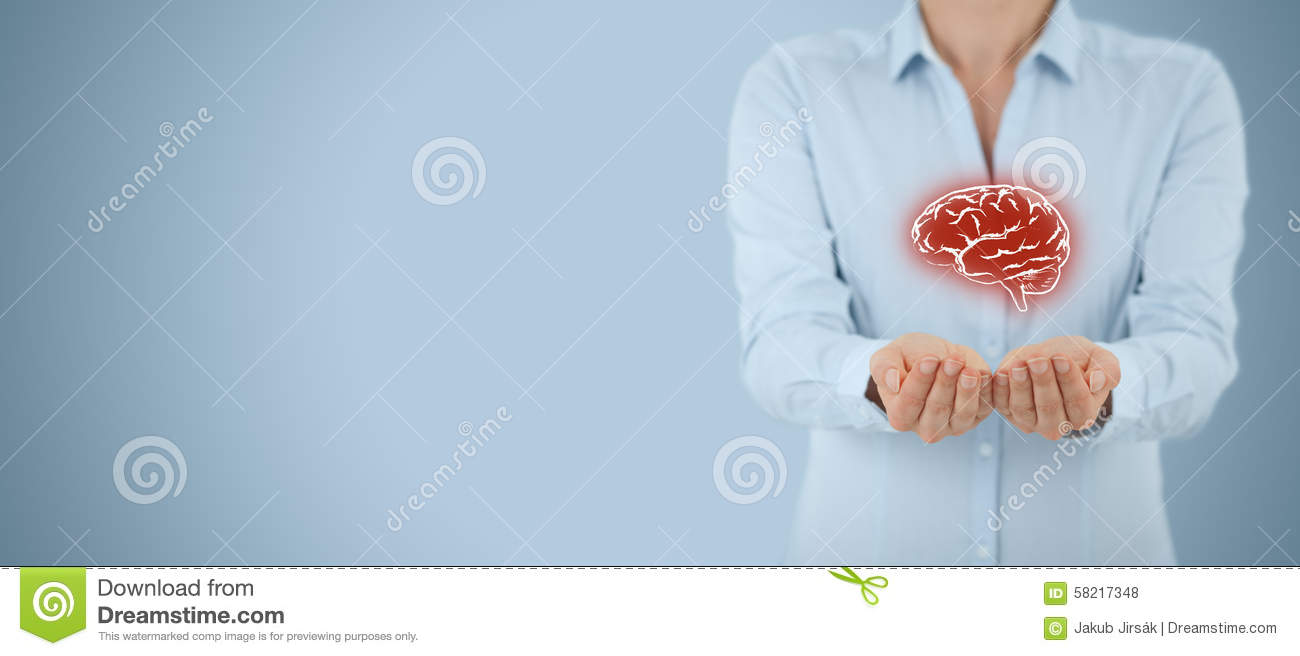 Starting Anew – How do we approach another year of uncertainty?
I wonder whether it might be important to take some time to experience the sadness probably most of us have felt during these two years. We have given up some freedom, missed out on movies, theatre and musical events, time with a group of friends laughing happily together (I know we have had Zoom but Zoom really is second best). There are some things we'll never get back- holidays abroad, being able to attend a graduation, wedding or a funeral and we may have lost friends either to Covid or another illness. So how do we approach another year of uncertainty?
For me, after remembering the sadness, it is important to remember what we can be grateful for- especially how fortunate we are to live in a place where we have a generally excellent health care system and the ability to obtain vaccinations without difficulty. We still have the ability to obtain most of what we need, exercise, and most important we still have our friendships.
My daughter found a very interesting article published by researchers at the British Psychological Society. Click HERE to view
I thought this was an interesting article as it mentioned a concept I was unaware of: psychological richness, although I was aware of the concepts of hedonic happiness and a life lived with meaning.
So, to all dragons, a happy, meaningful and psychologically rich New Year!!!
By Dr. Robin Murray, Neuro Psychologist – see Patient Advisory Bio click here.