Partners corner May 2022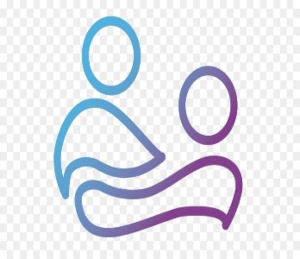 Mmmm, how to effectively communicate your issues . . .
How often do we hear that "communication is key to . . ." And yet, the item to be communicated, the method used, and the circumstances in which the interchange occurs, all seem to be variables that either interfere with, or enhance, a sometimes critical situation.
As caregivers we sometimes become so overloaded with the priorities of the practical things we need to do for our partners and our home on a daily basis, that we miss the quiet expression of a need, a wish, or a reminder of something that has escalated to the top of their list of priorities, while we keep on with our priority schedule. The two minds are not always on the same channel!
I would say that a caregiver's first priority is to listen, all the time, even when the dishwasher or vacuum is running, and especially if there is a pet in the home who has become the communications "middle person". One example would be through the pet! "Tell him when he comes down that I need a hot water bottle"! If you are listening, and you know where the hot water bottle is, and you put the kettle on, then you are a hero!
One way to help avoid any potential mis-communication issues is to talk to your partner about what you are doing, and the priority you have assigned to the task at hand, and when the interruption comes, you can gently ask "Is this more important that letting me finish this task?" Then at least you are both on the same page as to the priority of any given need that has arisen. Nine times out of ten the hot water bottle wins, but then your partner's care and health are, after all, your primary focus! . . . in the meantime . . . keep smiling, and striding into the future.
Alasdair