Climate Activist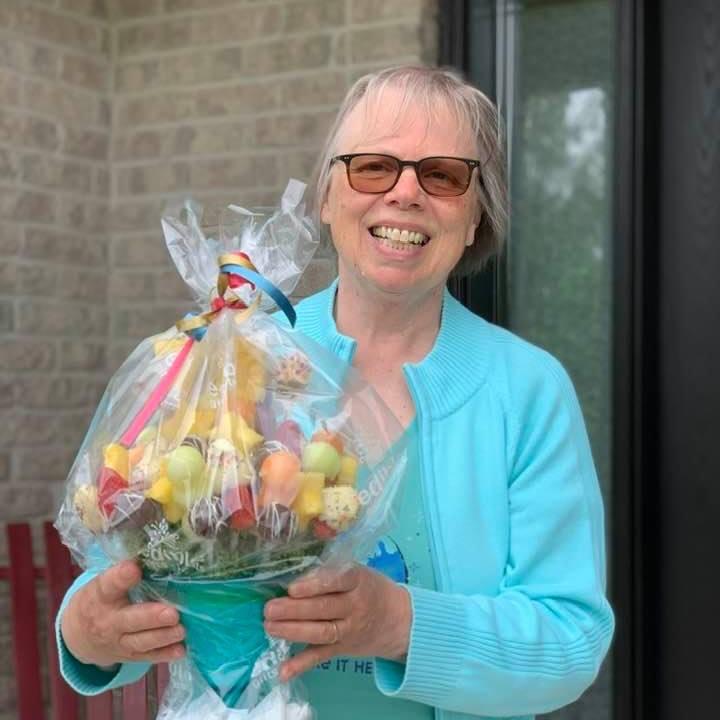 Meet our March 15/16 presenter, Barbara Schumacher
MD, Mother, Grandmother, Climate Activist
I did not consider myself a climate activist. Having practiced medicine at the University of Waterloo for 40 years, 30 of those as Medical Director, I thought of myself as a person who valued and relied on science, evidence-based decision making.
Retirement provided the free time to read about climate change, a concern that I thought would impact the earth for generations into the future. I had no doubts that human activity, the onset of the industrial age, and burning of fossil fuels were the cause. As I read more, I began to grasp the crisis of climate change until one day I stumbled upon a dystopian short story. I would not have read it if I had realized how painful that glimpse into a chaotic climate future would be.
While walking my cousin's baby, I began sobbing, mourning the future she would inherit. I was grappling with climate anxiety. I knew this was not evidence of illness needing psychological intervention.
My response to what I now recognized as a climate emergency, was physiologic, a message "to act to protect my loved ones and all my relations (as indigenous people recognize their relationship with all creatures, rocks, trees and waters)".
From this revelation to now, I have been engaged in climate activism – speaking about the climate emergency to family, neighbours, any, and all who will listen; marching, lobbying local politicians, writing letters to elected officials, hosting town-halls, zoom seminars.
I look forward to a conversation with you at the March 15/16 Dragon Talk about the health impacts of climate change.