Caregivers corner March 2022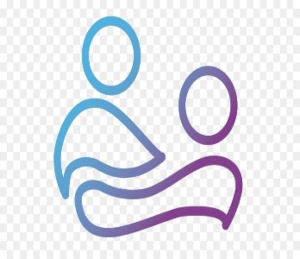 Who would have thunk it…
That when you first met, fell in love and made a commitment of togetherness, that later in life one of you would end up having a diagnosis that would be life changing, in all its meanings, and that changes to your daily life, routines and skill sets would need to be made?
Sometimes the onset is gradual, and one makes ongoing minor adjustments to compensate, and a certain amount of denial is present until there is a positive diagnosis. Usually, by that time, your daily life and routines have slowly adapted as you try to normalize living with the changes, and new skills are being developed.
Oft times though, the onset can be quite swift and sudden, and the diagnosis comes as a tremendous shock; the implications of the changes and adaptations that will need to be made overwhelm our senses and perhaps cloud our decision-making abilities going forward.
And sometimes, one of you has already been diagnosed, and there is complete transparency as you make the commitment of togetherness, and the other partner, deeply in love, is confident that they can manage, whatever comes.
Whether you are the patient, or the caregiver, these are tumultuous times and yet we seem outwardly to manage and muddle by and make the best of the situations. However, clear, compassionate, and empathetic communication between both partners is going to be key going forward as the implications of the diagnosis become clear and accommodations and adjustments have to be made.
Next month: Suggestions on how to effectively communicate your issues.
St Patrick's tip of the month: Remember to include a regular glass of Guinness in your diet to keep those iron levels up! . . . and, in the meantime, keep smiling, and striding into the future.
This is a new feature of our monthly Dragon Claw Newsletter. We are grateful to Alasdair for initiating and suggesting the idea. We welcome other caregivers to consider writing articles about their insights into the role of caregiver. Articles should be up to 250 words (or less) and can be submitted to
Charmaine

This email address is being protected from spambots. You need JavaScript enabled to view it.

Paul

This email address is being protected from spambots. You need JavaScript enabled to view it.

Susan

This email address is being protected from spambots. You need JavaScript enabled to view it.

t