Bone Health
How to deal with Osteoporosis through movement and exercise
by Jill Dunkley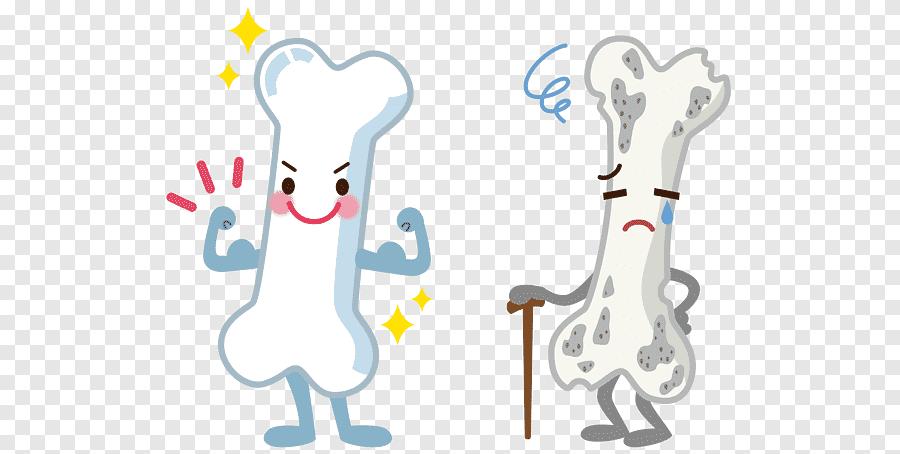 One of our September Dragon Talks featured a presentation on Bone Health by Jill Dunkley. Jill is a friend to Dragon Talkers, having made presentations to us at other times. Jill is a Canadian, and a Yoga Therapist (CIAYT) and Mindfulness instructor, as well as being certified in the Bone Fit programme by Osteoporosis Canada.
An excerpt from her webpage reads:
"These historical times are asking for a holistic inner strength. As a yoga instructor I have long believed and practiced "so the body so the mind, so the mind so the body".Mindfulness practice has helped me to accept my diagnosis of osteoporosis and not continue to force my body to move in ways intended for a 30-year-old!"
In her recent presentation Jill taught us a number of facts concerning osteoporosis, and how to deal with it through movement and exercise.
Charmaine has highlighted some of these teachings:
If you have osteopenia (and most women over 50 do), or even osteoporosis, there are things we can do to prevent fragility fractures.
This video will explain where osteoporotic fractures tend to occur
You will learn what postures increase pressure on your spinal column and
How to minimize this while performing activities of daily living.
This recording of the Dragon Talks presentation will change how you pick up objects, how you stand to brush your teeth, how you sit in your car. This may prevent you from having a fragility fracture. The video of Jill's presentation will be posted on the Dragon Claw website soon.
Jill will be presenting a follow-up programme in October where she will continue with describing movement and exercise to strengthen bones, and improve bone health.
Paul Kett, with Charmaine Jones. Facilitators of Dragon Talk.